GERSTEL GmbH&Co.KG
Determination of PFAS in Food of Animal Origin using online SPE Cleanup and LC-MS/MS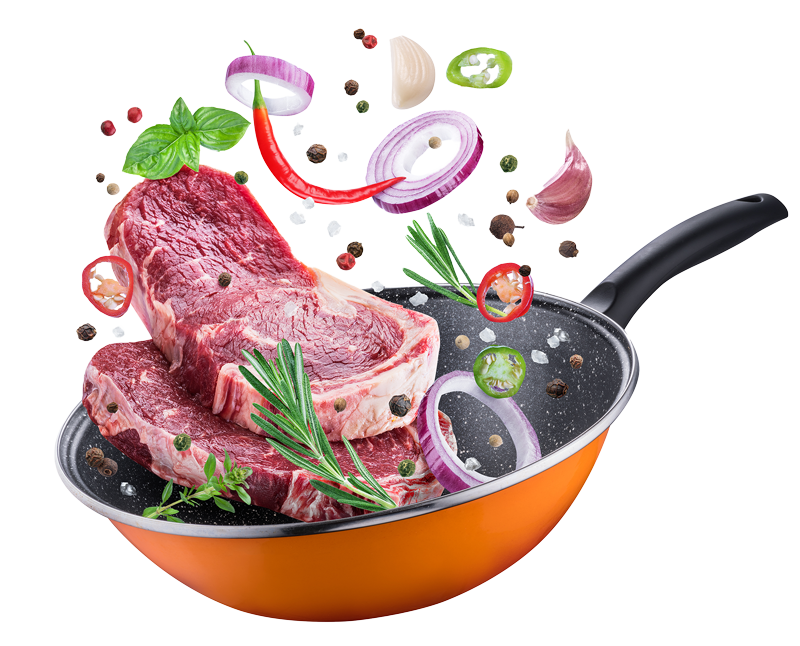 Using a QuEChERS-like approach to extract PFAS from food samples, allows their determination with LC-MS.
The GERSTEL solution presented here uses online SPE as additional cleanup, enabling the injection of larger amounts of sample extract, helping to reach lower quantification limits in the ng/kg range. Organic wash of the WAX cartridges prior to elution effectively removes matrix interferences and improves the accuracy of the results.
The main benefits compared to traditional SPE are simple sample handling, very low solvent consumption and excellent reproducibility.
Speaker: Dr. Thomas Brandsch