Accessories Thermal Desorption
For thermal desorption applications with tube spiking and conditioning.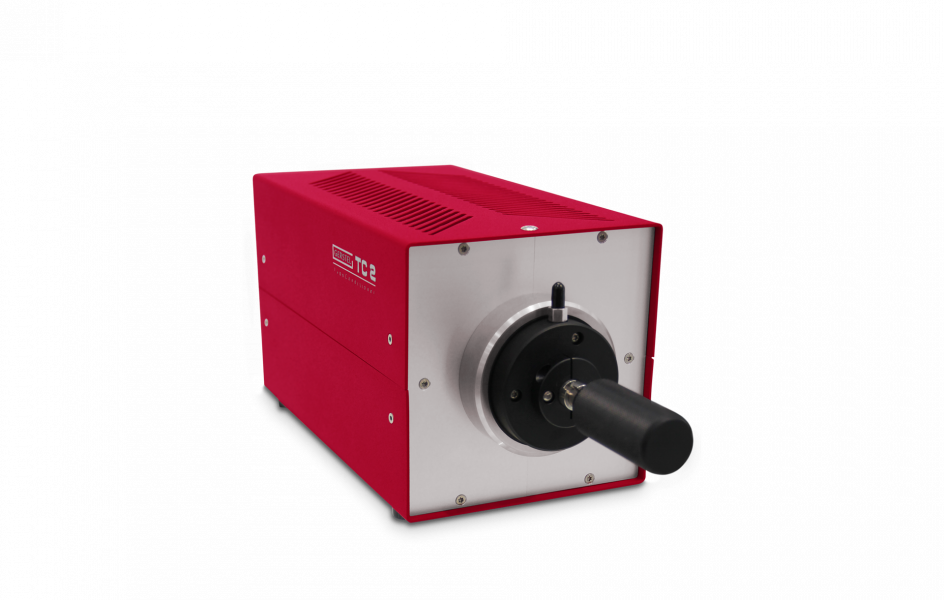 The TubeConditioner TC 2 is a device for the simultaneous conditioning of up to 10 thermal desorption tubes. Condition is performed in accordance with a time and temperature program. Not only sorbent tubes and empty tubes but also Twister can be conditioned. As a stand-alone device, the TC 2 does not make use of any additional GC resources.
Functional principle of the TC 2
Tubes inside the TC 2 are heated up and purged with inert gas. This releases and purges the impurities from the tube. The duration and the temperature at which condition is performed can be set individually, along with the heating rates and temperature ramps. The programs can be saved in 10 methods and reused at any time. During conditioning, the tubes are sealed airtight. After one or more runs, the tubes have been conditioned.
Benefits
Contaminated tubes and Twisters can be conditioned at any time. This ensures that the analytical device is neither blocked nor contaminated.
Download
The TSS option enables the automated production of solvent-free standards in sorbent tubes using the MultiPurposeSampler MPS. Automating this process using the MPS makes production reproducible and the dosing of the standards precise. The system is controlled using the MAESTRO software. Within the software itself, all sample preparation steps can be prepped ahead to save time.
Functional principle of the TSS option
The TSS contains 5 sorbent tubes. The MPS injects the standards mixed with solvent into the sorbent tubes. Inert gas flows through the tubes in a controlled way and removes the solvent. The analytes remain on the adsorbent and can then be desorbed solvent-free.
Benefits
The TSS option enables the reproducible production of solvent-free standards in sorbent tubes. Using the MPS enables the dosing of the standards to be precise. Calibration series are easy to produce. For increased productivity, you can use multiple TSS in combination. Thanks to the MAESTRO software, controlling the system as a whole is simple and intuitive.